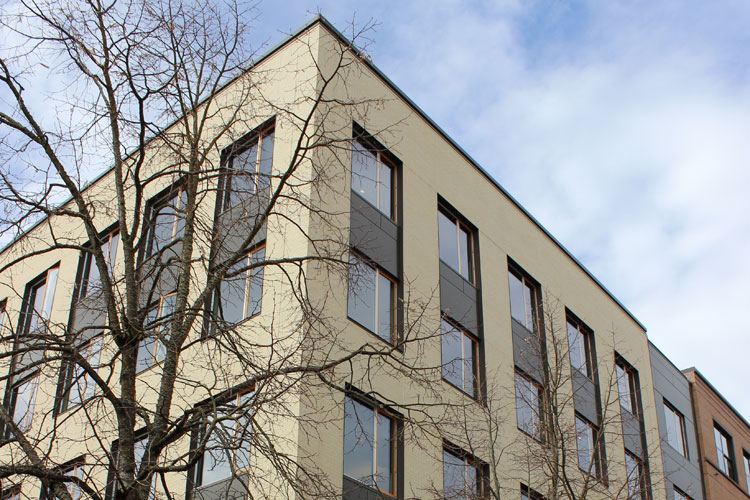 Residential
Location:

Eugene, Oregon

Date:

2012
This five-story commercial Woolworth Building filled a major vacancy in the heart of downtown. The building includes ground-floor retail and parking, subsurface parking, and Class A office space. Branch Engineering is the Civil Engineer of record, prepared public improvements for the project, performed boundary surveying, topographic surveying, vertical plane surveying for seismic separation, and geotechnical engineering.
In December 2010, Bennett Management Company purchased the vacant site, formerly the Woolworth Department Store, next to the Broadway Commerce Centre. A combination of public and private funds was used to construct the $11 million investment featuring ground floor retail space, office space, and on-site parking.
City of Eugene Recovery Zone Economic Development Bonds and a Downtown Revitalization Loan were utilized to facilitate financing of the project.